What's New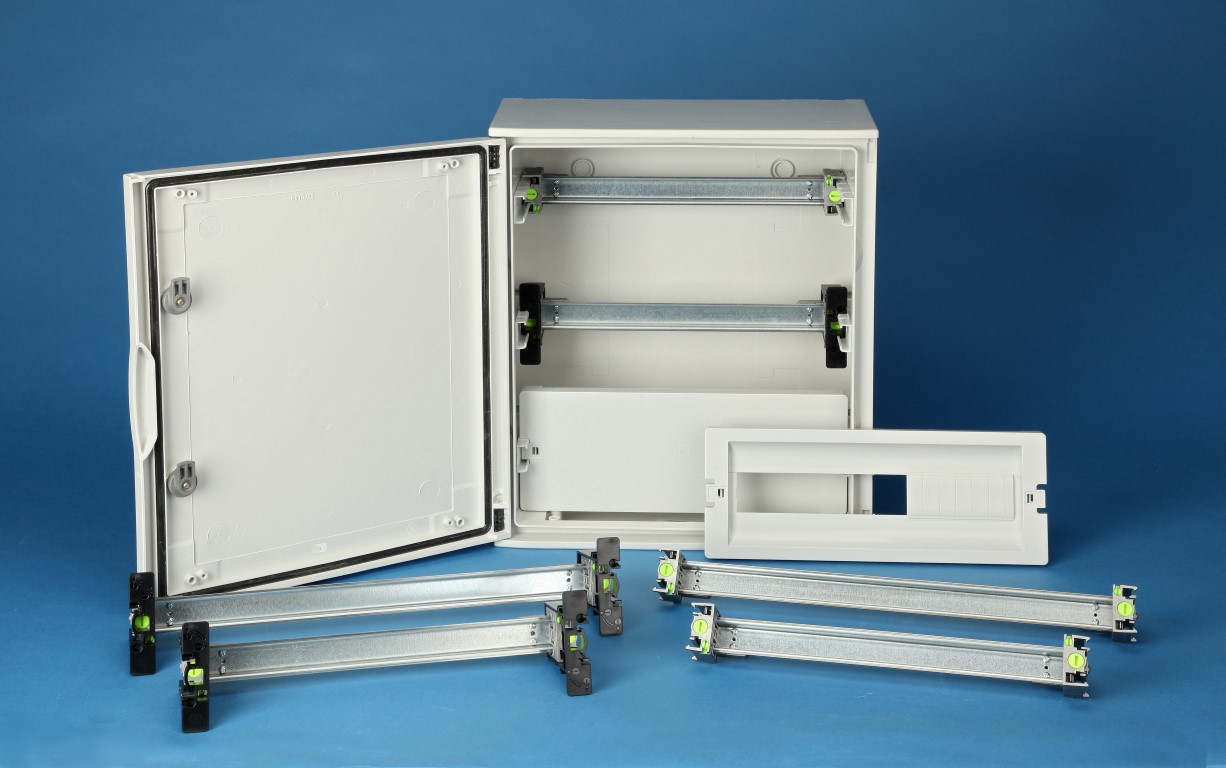 VTR Overview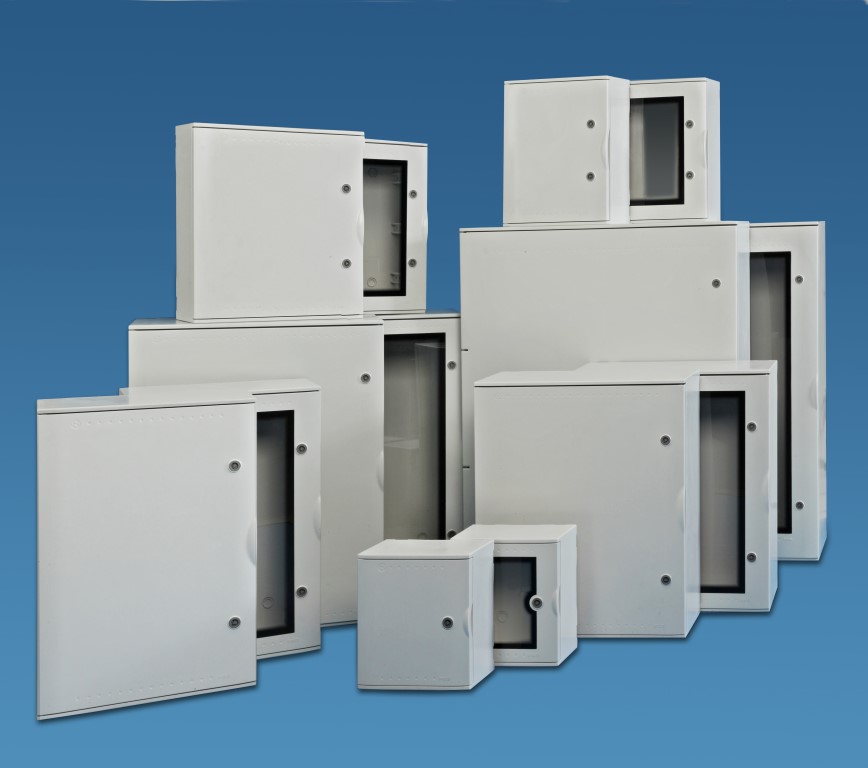 VTR and accessories - VTR line
THE MODULAR FIBERGLASS ENCLOSURE
An innovator in the area of wire management, IBOCO continues its tradition in offering the market a comprehensive range of products that provide effective, efficient, installations.
The new families of modular enclosures are designed to provide the installer with simple design and execution; an experience that outshines others in the marketplace.
With fourteen sizes available (seven solid door and seven window), the modular adjustable frame enables the installer to adjust din rail mounting components, modular panels and inner doors to desired heights, simply using a quick quarter lock-in method, plug and play.
It is designed to allow easy removal of the entire back plate or din rail assembly from the enclosure, facilitating installation and maintenance.
The VTR series provides modular solutions to the OEM that are unparalleled in the enclosure market. The innovative rail channel guides are designed for durability, ease of installation and maintenance.
Smaller enclosures are available option due to the space saving accessories that the VTR series offers.
The differentiated VTR Series provides a competitive advantage over others in the marketplace because of its ability to alleviate labor, time and budgetary concerns.
For complete VTR product and accessory information, please request a full-line VTR catalog at
www.iboco.com
. Enclosure Cad drawings are also available on the website.
Take the IBOCO challenge.
Work Outside The Box.