BA7 - Wiring Duct Cutter
BA7 - Wiring Duct Cutter
Bench mount design is portable and cuts mid to high volumes of Wiring Duct and Cover and increases productivity over using hand tools. Accurate cutting blade and measuring bar.
Product Features:
Useful for all Slotted Trunking Series.
Precise and clean cuts, even for large cross-sections.
Adjustable stop piece for cutting down to a determined length.
Easy readable ruler.
Wiring Ducts and covers need to be cut separately.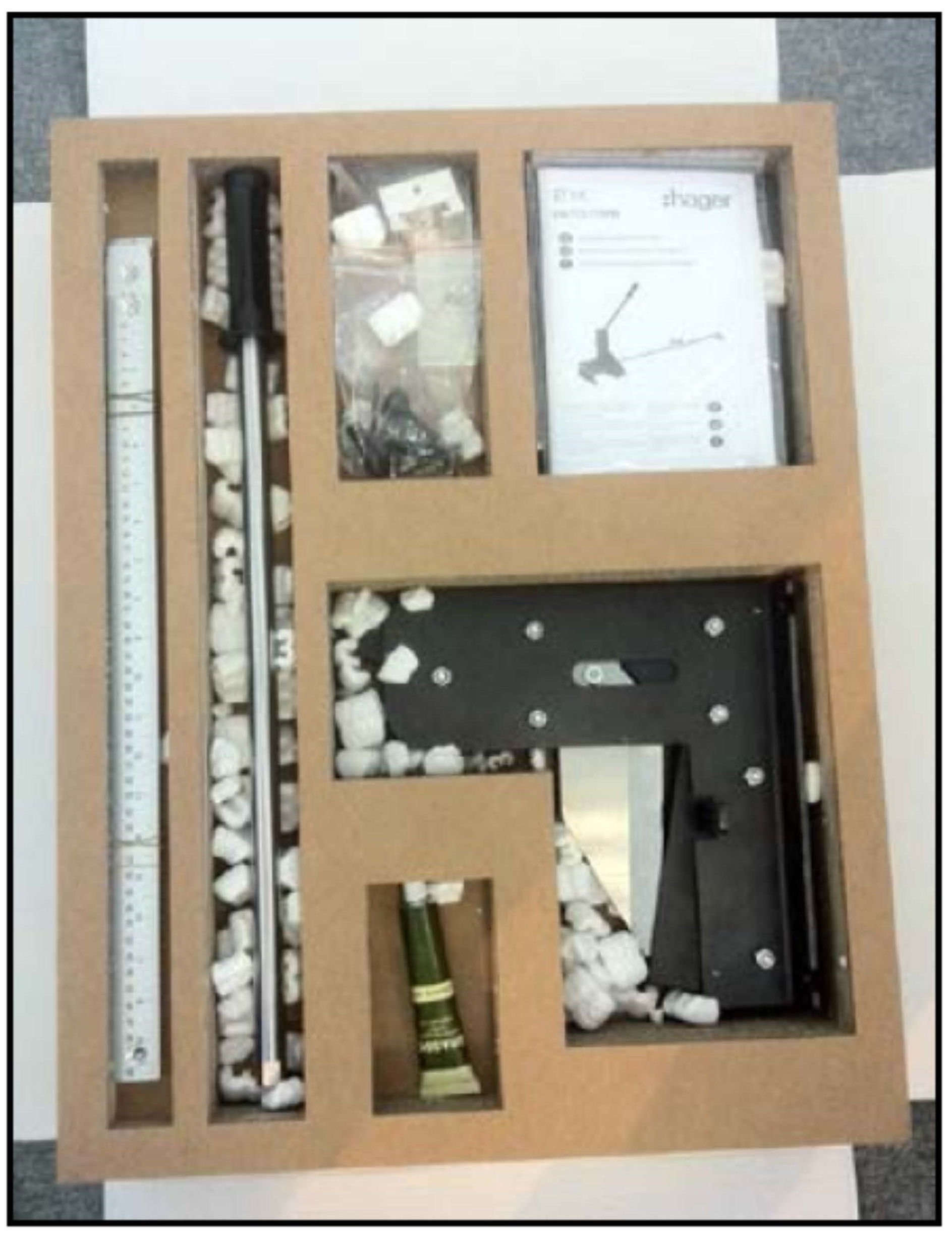 Package information:
1 Cutter / Carton
Dimensions: 27" x 21" X 6"
Weight: 33 Lbs